PROF,DR VEERENDRAKUMAR S C.                                             India       MDS                                                    
PERIODONTIST,GENERAL PRACTITIONER.Clinical master of immediate loading. Teacher for AIM ACADEMY, Switzerland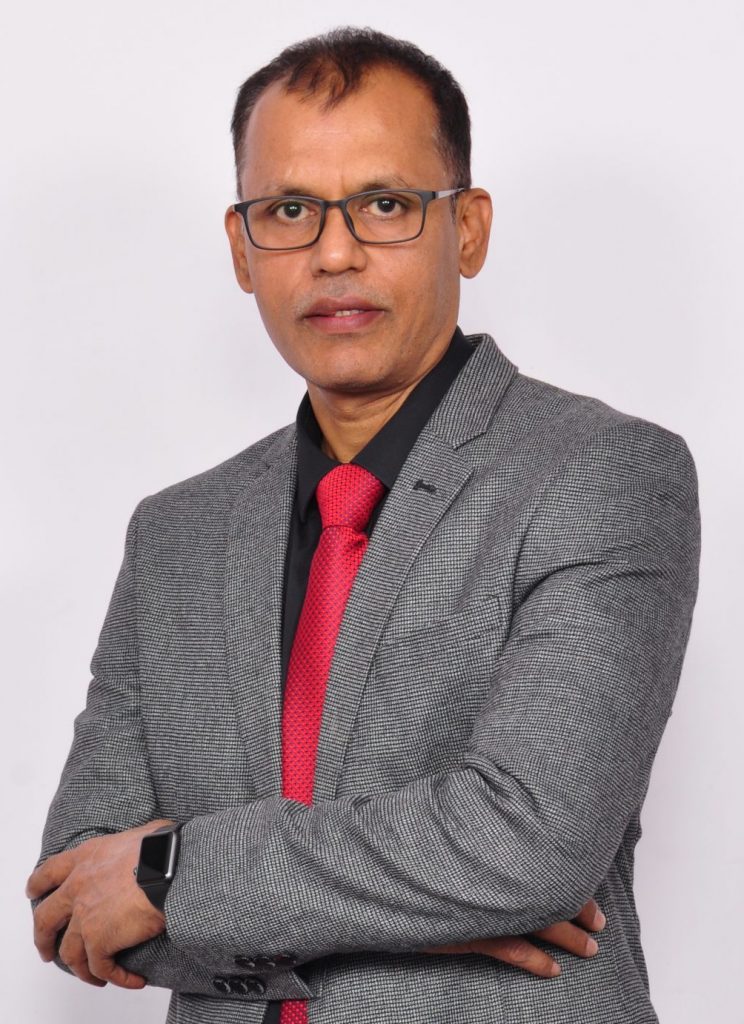 Dr Veerendrakumar SC, Graduated from prestigious Government Dental College, Bangalore India In 1990 And Followed Up With Masters In Periodontology From The Same Institute in the year 1994. He Maintains His Private Practices At Bangalore, India Since 1995.His Main Focus In Practice Is Towards Implantology (Basal And Cortical Implantology, With Immediate Load Concept),And Lasers, AND Restorative Dentistry, He Was A Professor And Head, And A Postgraduate Teachers In The Dept Of Periodontics. He Is A Chief Clinician at Dental Surgery Centre, Advanced Dental Spirality Clinic. And Director for The International Foundation For Implant Dentistry, An Academy For Teaming Up The Science, Education To Serve The Patient Better. He Is A Certified Clinician from The International Implant Foundation Munich Germany For the Immediate Load Implantology Using the Basal and Cortical Bone Concept.
He has traveled extensively overseas for the further training and attended various conferences. He was a president of Bangalore Branch IDA in the year 2010-11, and Karnataka state IDA president 2014-15. previously he held various post at local, state, and National level IDA, He has been a member of IDA for 25 years.
He has published various Articles in National and International scientific Dental journal.  he is also served as executive member of Karnataka state dental council. He has lectured extensively in the field of practice Management, lasers, and implantology.
Presently is the director of VK Dental India private limited, company is  exclusive distributer and importer of Monoimplants from Switzerland.
Dr Veerendrakumar sc conducts courses on CORTICO-BASAL IMPLANTOLOGY .extensively at various places in india and abroud.he has conducted more than 25 courses across many countries in last 5 years.he conducts hands on training courses on cadavers,on models and live surgeries for the doctors to implement the concept in thier practice .